NICKELBRONX: A NEW BEGINNING
Hi.
I know, we look familiar, but also different. What a year its been since covid hit! What do you mean its been two years? Wow, so a lot has changed. I'll leave you to do your own research on the global landscape and macro elements, but let me tell you what we've been up to. I used the global crisis as many did to reflect on many things, and decided to use this opportunity to really hone in what we are best in the world at – and that's bringing brands to life. The first of which – is NickelBronx. Hi again.
"Most people have no idea of the giant capacity we can immediately command when we focus all of our resources on mastering a single area of our lives." – Tony Robbins
We'll be sending out info, informing, connecting, producing content – really any terminology you find more appealing that marketing – which is what we'll actually be doing. For now though welcome to my pivot. I'm glad you came.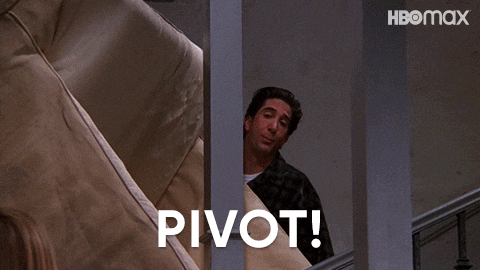 Thanks,
Borzou